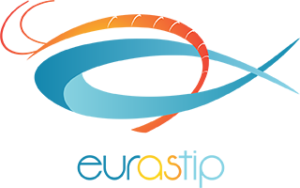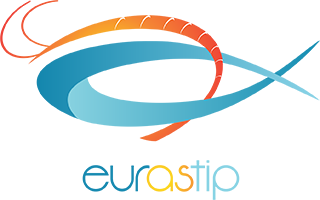 During the EURASTiP brokerage event in Thailand (01 – 05 September 2019), Thai Shrimp producers raised as an issue of very great concern a video clip posted to YouTube by a German NGO entitled "The dirty business with the shrimps".
This documentary presents a very negative image of the shrimp farming sector in Thailand with the apparent aim of deterring consumers in Europe from eating shrimp farmed in Thailand and other tropical countries.
However, it has become clear that this video is an English language version of an original production "Schmutizge Shrimps" – translated as dirty shrimp from the German – first circulated in 2012 in Germany.
Of principal concern, aside from inaccurate and misleading statements, is that the re-released video is completely outdated.  Specific areas of concern are inaccurate claims on mangrove clearance for shrimp farming, misuse of antibiotics and other chemicals, pond discharges making rivers toxic (and thereby dangerous for children swimming in these waters) and the reliance upon illegal workers from Myanmar.
During the past decade, considerable efforts have been made by the Thai government authorities, shrimp farm associations and service providers to make shrimp farming more sustainable and address those areas highlighted above.
The EURASTIP partners wish to take exception to the views expressed in the video.
We provide a commitment to our Thai colleagues and partners to provide all the necessary documentation and evidence we have to counter the false statements made in the video.
The EURASTiP consortium acknowledge that there is always room for improvement in any food production industry in terms of sustainability and environmental balance.  However, the Thai shrimp industry has been making significant strides, supported by the Thai government, the international Seafood Taskforce, retailers such as Walmart and many others and we commend these endeavours.
EURASTiP Consortium, September 2019. 
https://eurastip.eu/wp-content/uploads/2017/03/LOGO-EURASTIP-2017-e1520949125858.png
218
350
Andreas
https://eurastip.eu/wp-content/uploads/2017/03/eurastip-test.png
Andreas
2019-09-05 10:09:21
2019-09-05 10:09:21
EURASTiP Statement on Thai Shrimp Industry – September 2019