The chief source of scampi to the EU market, the traditional production systems remain predominantly extensive, although a rapidly developing export market is driving a reappraisal of how best to exploit the enormous potential for aquaculture production.
The pioneering country of SE Asian aquaculture, production has seen significant increase, specifically with regard to shrimp and prawn.  There are long established links with EU academic partners, first established in the 1970s.
With a varied topography and climate, species farmed include cold water salmonids in the north in addition to the celebrated success story that is pangasius and shrimp farming in the south.  Aquaculture production has been increasing rapidly since the 1980s.
To maximise collaboration and strategic partnerships, EURASTiP will implement 'FUNDED' Exchange Programmes between Europe and SE Asia in the field of sustainable aquaculture for three different types of stakeholders: educators, researchers and industry stakeholders.
The EURASTiP project is hosting international brokerage events/trade missions to bring together European and south-east Asian aquaculture stakeholders. Combined with our industry exchange programme, EURASTiP brokerage activity seeks to connect European aquaculture stakeholders with the appropriate south-east Asian partners (and vice versa) to grow business.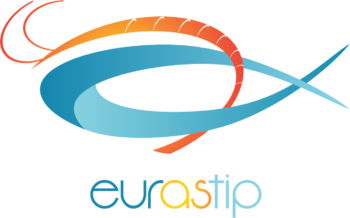 During the EURASTiP brokerage event in Thailand (01 – 05 September 2019), Thai Shrimp producers raised as an issue of very great concern a video clip posted to YouTube by a German NGO entitled "The dirty business…
https://eurastip.eu/wp-content/uploads/2017/03/LOGO-EURASTIP-2017-e1520949125858.png
218
350
Andreas
https://eurastip.eu/wp-content/uploads/2017/03/eurastip-test.png
Andreas
2019-09-05 10:09:21
2019-09-05 10:09:21
EURASTiP Statement on Thai Shrimp Industry – September 2019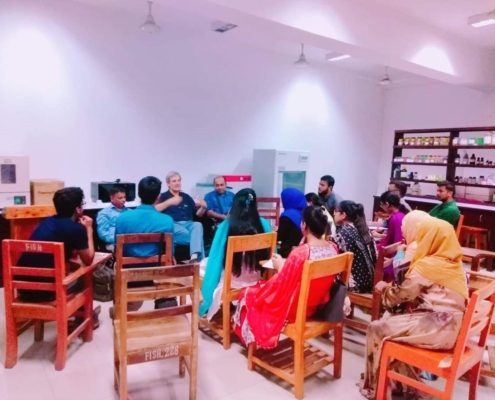 After a stopover in Dubai I arrived in the late afternoon in Dhaka. I was welcomed inside the airport by a guide, who showed me to the driver who brought me to the Tulip hotel. Watching the hectic Dhaka traffic from the back of a comfortable…
https://eurastip.eu/wp-content/uploads/2019/09/Header-photo.jpg
900
1200
Marieke Reuver
https://eurastip.eu/wp-content/uploads/2017/03/eurastip-test.png
Marieke Reuver
2019-09-03 15:52:07
2019-09-03 16:03:43
The EURASTiP exchange trip to Bangladesh by Prof Peter Bossier (Ghent University)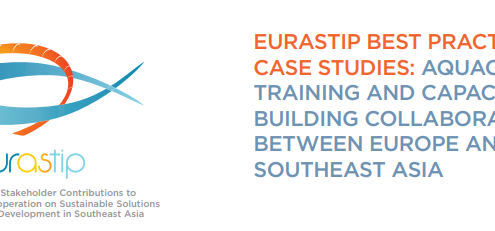 EURASTiP aims to consolidate existing European and Southeast Asian collaborations in the field of education and training, along with the development of new training material and best practice examples. A key focus of the EURASTiP project is…
https://eurastip.eu/wp-content/uploads/2019/08/eura-2.png
231
771
EURASTIP
https://eurastip.eu/wp-content/uploads/2017/03/eurastip-test.png
EURASTIP
2019-08-09 13:01:36
2019-08-09 13:10:10
EURASTiP Best Practice Case Studies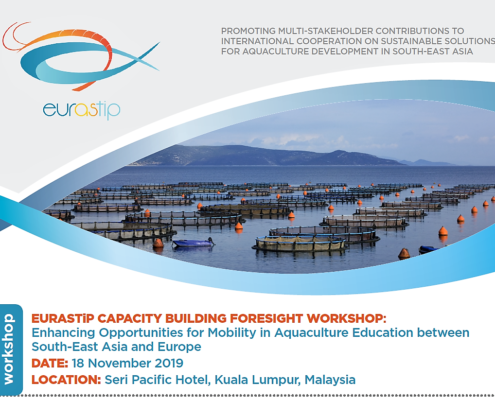 Upcoming FREE workshop: Are you interested in enhancing mobility opportunities in the aquaculture sector between Europe and south-east Asia? Please join us at this exciting workshop! EURASTiP Capacity Building Foresight workshop:…
https://eurastip.eu/wp-content/uploads/2019/08/euras.png
823
1092
EURASTIP
https://eurastip.eu/wp-content/uploads/2017/03/eurastip-test.png
EURASTIP
2019-08-02 11:39:34
2019-08-02 11:57:36
FREE EURASTIP WORKSHOP IN KUALA LUMPUR, NOVEMBER 18, 2019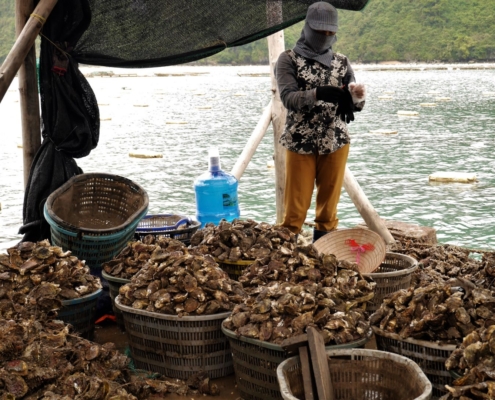 In April 2019, Alyssa Joyce from University of Gothenburg and Nancy Nevejan from Ghent University travelled with the film crew to meet with researchers at Research Institute in Aquaculture (RIA3) in Nha Trang and at the Research Institute in…
https://eurastip.eu/wp-content/uploads/2019/05/P1080709-1439x1080.jpg
1080
1439
Marieke Reuver
https://eurastip.eu/wp-content/uploads/2017/03/eurastip-test.png
Marieke Reuver
2019-05-14 15:06:49
2019-06-26 11:48:55
Aquaculture with Alyssa: An Educator Exchange to Vietnam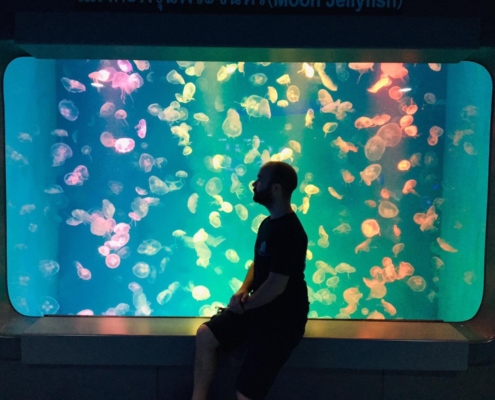 From University of Stirling to Mahidol University This exchange took place between my home institute, the University of Stirling, United Kingdom, and the host institute, Mahidol University (Salaya Campus) in Bangkok, Thailand, specifically…
https://eurastip.eu/wp-content/uploads/2019/03/Giuseppe-key-photo-2.jpg
1200
1600
Marieke Reuver
https://eurastip.eu/wp-content/uploads/2017/03/eurastip-test.png
Marieke Reuver
2019-03-08 14:33:53
2019-06-26 11:48:55
Building collaboration through communications and innovative teaching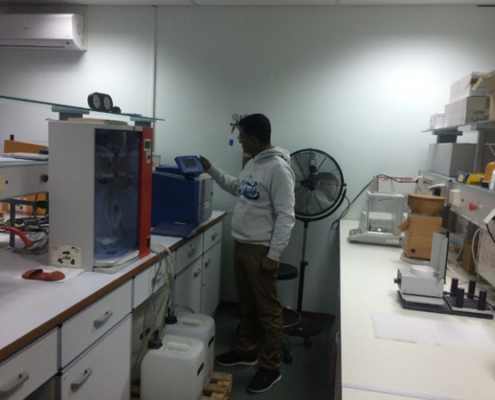 The goal of this exchange to Greece was to make a nexus between two continents, Asia and Europe and two countries, Bangladesh and Greece. This visit contributed to exchanging of knowledge through lecturing Greek Fisheries Students and having…
https://eurastip.eu/wp-content/uploads/2019/02/Mamun-blog.png
450
600
Marieke Reuver
https://eurastip.eu/wp-content/uploads/2017/03/eurastip-test.png
Marieke Reuver
2019-02-20 17:51:29
2019-06-26 11:48:55
Aquaculture Knowledge exchange between Bangladesh and Greece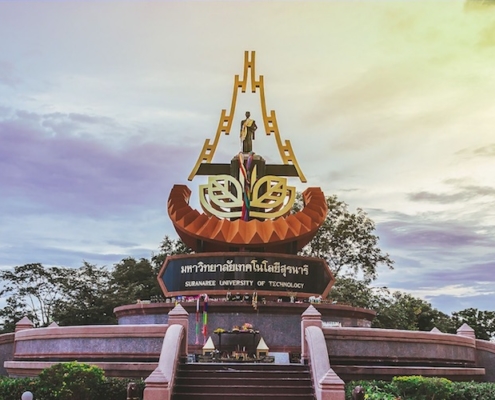 This blog will provide regular updates as members of the AllyFish and WelFish projects visit Thailand for education cooperation. The visit has the support of EURASTIP, the European Asian Aquaculture Technology and Innovation Platform. Follow…
https://eurastip.eu/wp-content/uploads/2019/01/Suranaree-University-Thailand-1.jpg
500
750
Marieke Reuver
https://eurastip.eu/wp-content/uploads/2017/03/eurastip-test.png
Marieke Reuver
2019-01-10 11:33:12
2019-06-26 11:48:56
Education Cooperation with Thailand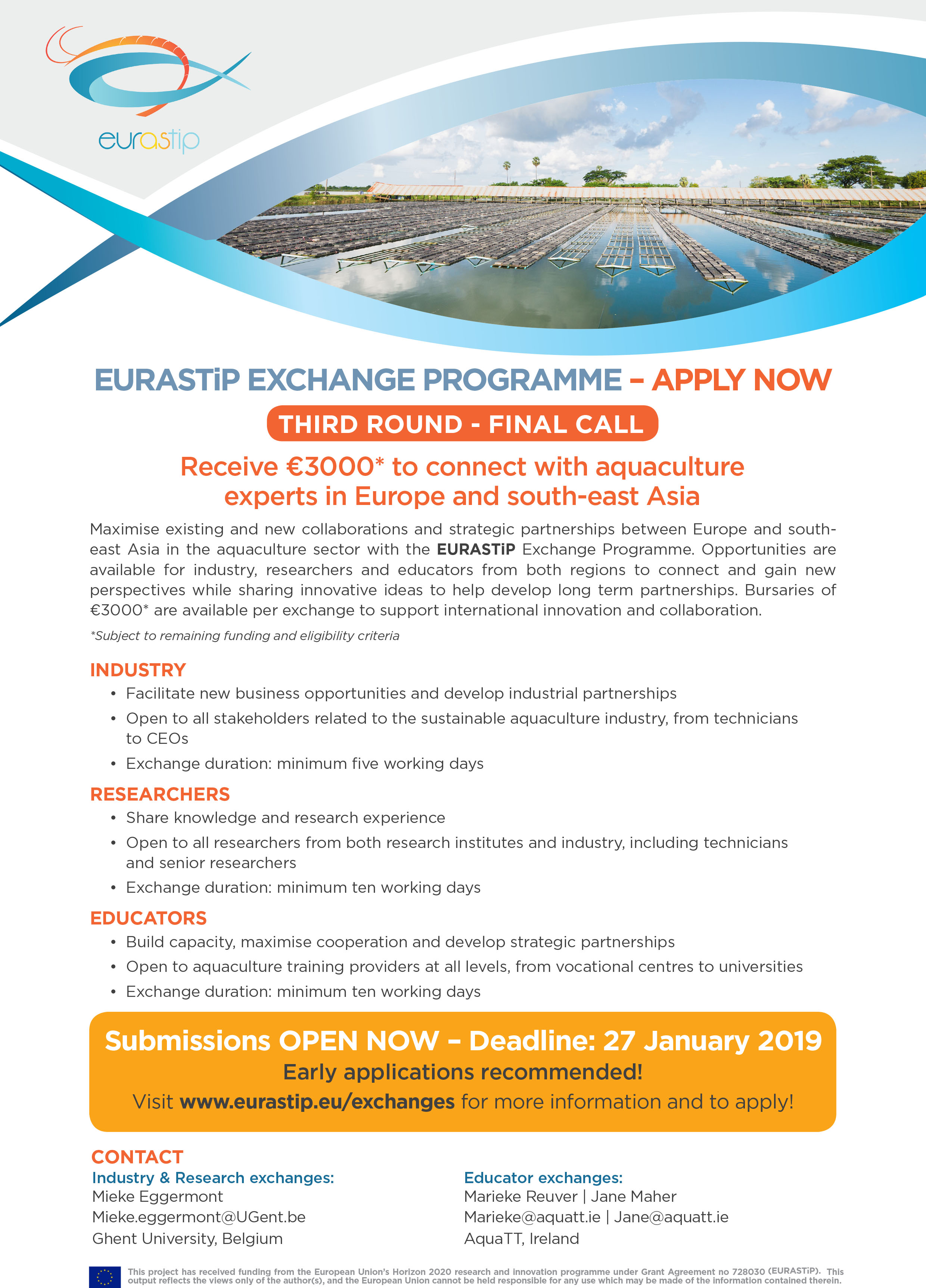 Hat Yai, Thailand, 20 November 2018   EURASTiP is delighted to announce that the third round of funded exchange bursaries has today been launched at the 8thIFS Conference (International Fisheries Symposium) in Hat Yai, Thailand.   This…
https://eurastip.eu/wp-content/uploads/2018/11/Eurastip-Exchange-Flyer-round-3_FINAL.jpg
3451
2480
EURASTIP
https://eurastip.eu/wp-content/uploads/2017/03/eurastip-test.png
EURASTIP
2018-11-22 12:13:12
2019-06-26 11:48:56
The 3rd and last call of exchange programme is now OPEN